Our sustainable practices at RE-NT
We make sure that we work with selected fashion companies that pursue sustainable textile production. Here we see that both the materials for the production and the manufacture of the clothing meet ecological standards.

We also work with the overproduction of brands such as 2nddaytogether. Otherwise these articles would be simplebeen disposed ofMake room for new items.

We make sure that there is no additional waste when packaging. Each RE-NT member receives a personalized garment bag that is sent back and forth between RE-NT and the member and is recyclable.

Did you know that much of the CO2 emissions come from the way clothes are washed and cleaned? That is why cleaning and drying the goods is particularly important to us. We are currently working with a laundry that uses care products that harm the environment as little as possible. In addition, cleaning pays attention to the conservation of resources, which is achieved in particular with innovative water treatment and heat exchangers.

In our way of delivering the goods to you, we also want to make them environmentally friendly. That is why we work with our partner DHL green in a CO2-friendly shipping. As a RE-NT member you can also collect your clothes from us at any time. Just come to Charlottenstraße 2, 10969 Berlin. We look forward to you.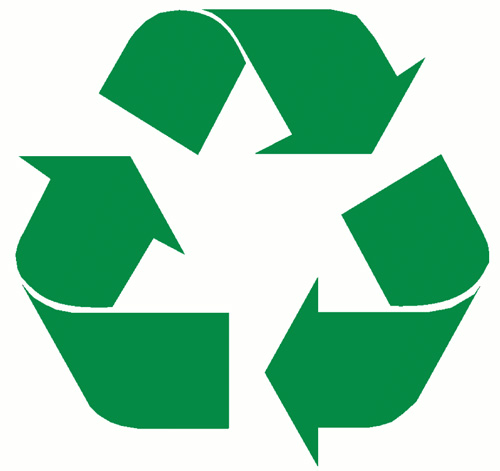 WithRE-NTRevolution we have set ourselves the goal of transforming the fashion industry from a purely linear to a circular economy. This means that clothing is not produced, worn and disposed of, but that the worn fabrics are returned to the cycle. This approach ideally begins during the production of the clothing, using materials that are 100% reusable. ByRE-NTwe encourageCompanies to produce clothes in a more sustainable way, because we offer them a platform through which garments are included for further processing. That's why we like to takelike to put on your old clothes and recycle them.